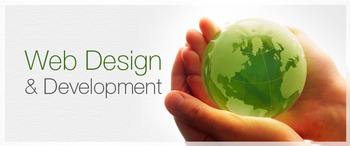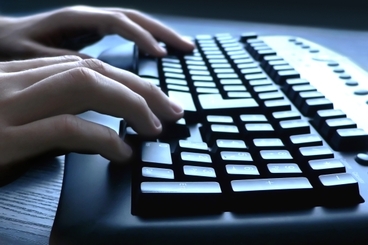 HI
My name is Daniel and I do web sites and hook ups for live streaming on the sites. If you have a site up and running I can put live stream on your site for u too.



The Links on the bottom are What I did for people for making there site.Please feel free to contact theme about service.

If you need to know about Prices check please push the price button.